Prepare for SMART Marketing with this Goal-Setting Excel Template
Game of Thrones has sadly come to end. The Epic fantasy series ended spectacular fashion on 19/20th May and people will talk about it for years to come. In the series we watched how the various houses prepared for Winter. For those of you, who haven't watched the show planning and preparation was key to the survival of 'some' of the characters.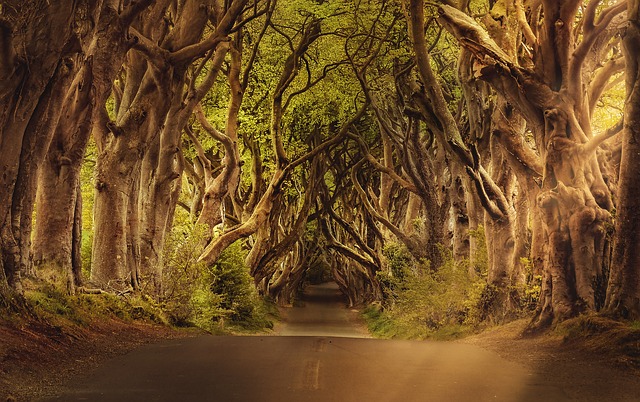 Likewise, it's never too early to start planning your business goals for next quarter. Setting marketing benchmarks is the only way you'll be able to achieve scalable growth throughout the next few months and beyond.
It's Time to Get SMART.
You've probably heard of SMART goals. SMART is a methodology that helps you establish concrete and achievable goals. SMART stands for Specific, Measurable, Attainable, Relevant and Time-Bound.
SMART Goals Template
To help you plan, we're offering you a free SMART goals template designed to assist you in setting up your own marketing benchmarks for next quarter. It'll help you:
Easily summarise your ultimate marketing goals.
Automatically calculate your greatest marketing need
Set a deadline for meeting your annual, quarterly, or monthly goals
Download it, fill it out and start planning your goals before it's too late and Winter comes!
If you are looking to create an inbound marketing strategy for your business contact us below.