Use marketing automation to grow traffic and convert more visitors with tools like landing pages, email marketing, analytics and other features.
Landing Pages
Launch landing pages that look perfect across devices, create forms and automatically change content based on your visitors.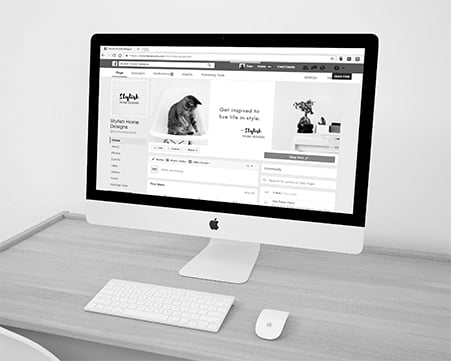 Email Marketing
Create email templates, personalise subject lines and content for each recipient. Implement A/B tests to increase open rates and click-throughs.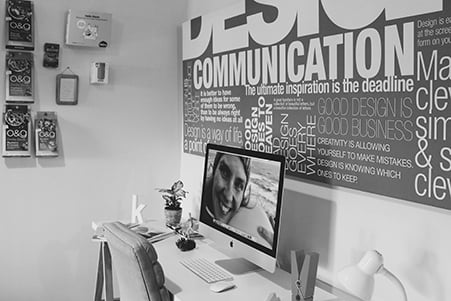 Transforming Leads Into Customers
Turn your leads into customers. Use each lead's behaviour to tailor emails, content, and offers.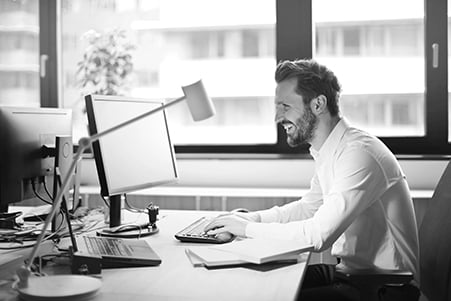 Lead Management
Use data to create hyper-targeted campaigns that improve your return on investment.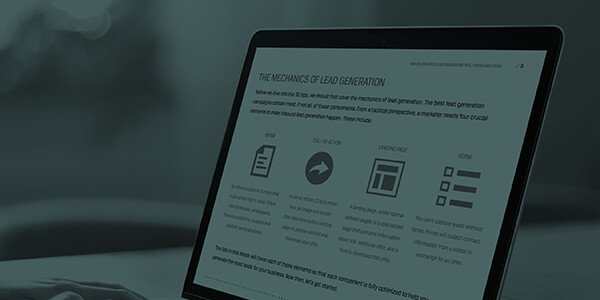 Ebook
32 Enviable Inbound Marketing Examples
Inbound is all about publishing helpful and interesting content your audience wants to consume...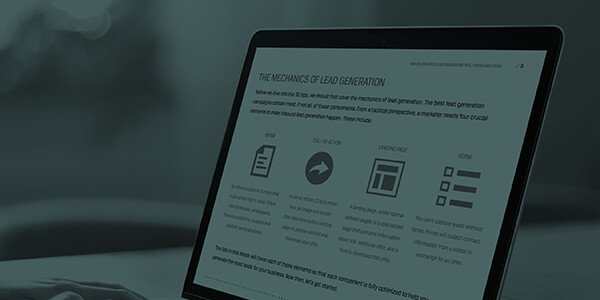 Ebook
How to Run an Inbound Marketing Campaign
Years ago, running a marketing campaign meant developing creative, writing a check, and crossing your fingers that results would follow....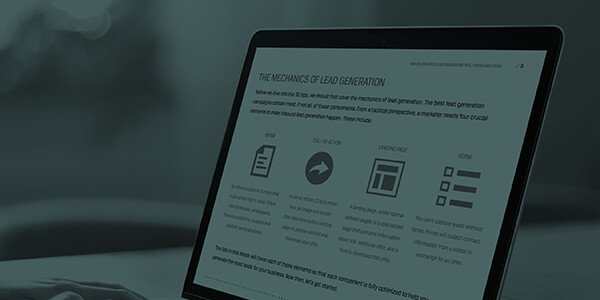 Ebook
Buyer Persona Ebook
It's important to establish buyer personas for your business so you can segment your audience ...
Free Assessment
Let's talk and see how we can help your company create a predictable and repeatable stream of new leads, customers and revenue.