Using the Inbound Methodology we can help you gain conversions and leads. We can help you with the following steps.
Get Traffic
Create blog content, search engine optimise (SEO) your content, and promote it on social media sites.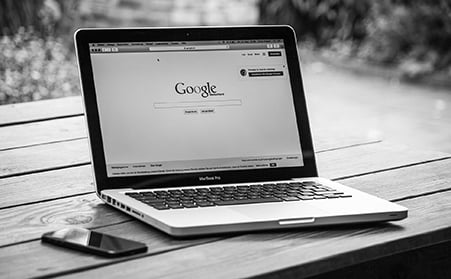 Get Leads
Place calls-to-action throughout your website to drive visitors to landing pages with forms. Visitors fill out the forms to get whatever you're offering and become leads.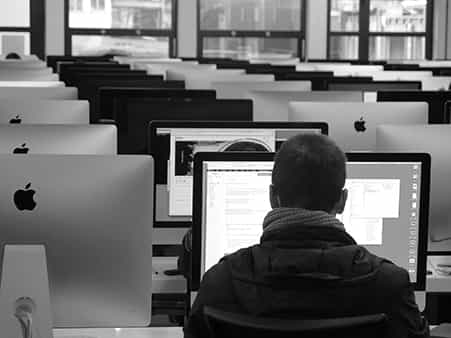 Get Customers
Send your leads automated emails to drive them along your buying cycle. Provide your sales team with lead intelligence so they can make more effective sales calls.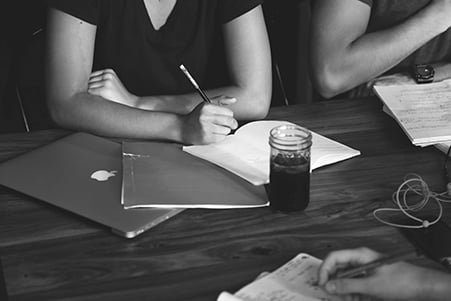 Analyse
Analyse the success of your marketing campaigns, and determine which areas need further optimisations for future success.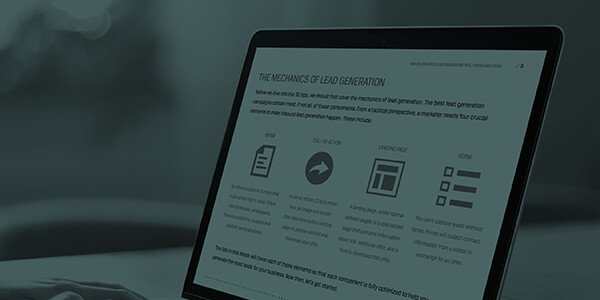 Ebook
32 Enviable Inbound Marketing Examples
Inbound is all about publishing helpful and interesting content your audience wants to consume...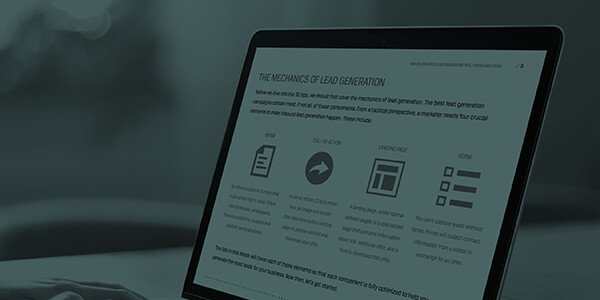 Ebook
How to Run an Inbound Marketing Campaign
Years ago, running a marketing campaign meant developing creative, writing a check, and crossing your fingers that results would follow....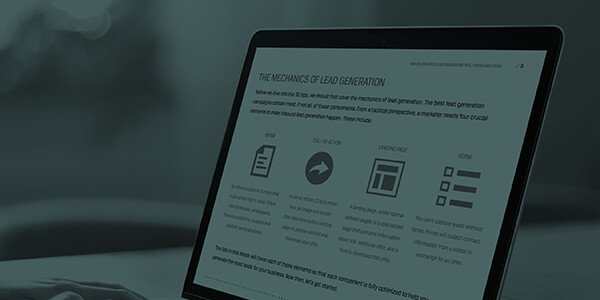 Ebook
Buyer Persona Ebook
It's important to establish buyer personas for your business so you can segment your audience ...
Free Assessment
Let's talk and see how we can help your company create a predictable and repeatable stream of new leads, customers and revenue.