Atlanticus Digital Here to Help You Grow
How we help you grow your leads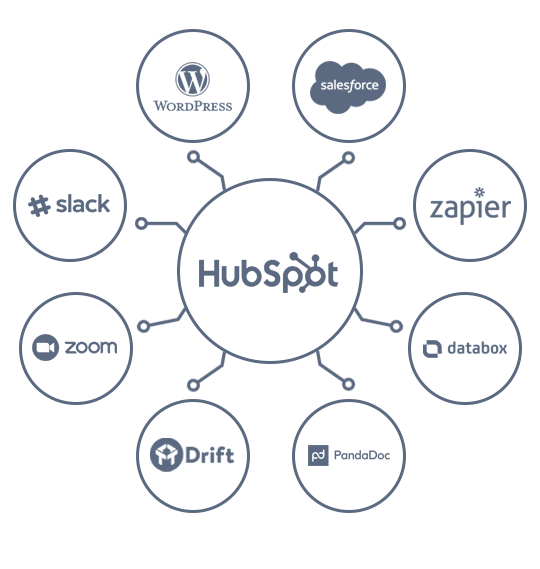 Inbound Marketing
We're a HubSpot Partner focusing on Inbound Marketing
Integrations
HubSpot integrates with numerous applications that your company uses every day.
Inbound Methodology
We use the three stages of inbound methodology : attract, engage, and delight.
Experienced Provider
We have 20 years experience of working with organisations across various sectors.
What We Do
We create exceptional inbound marketing strategies for companies that want to grow their business and customer base. We do this by embracing innovation and investigating new ways of doing things because helping organisations is core to everything that we do.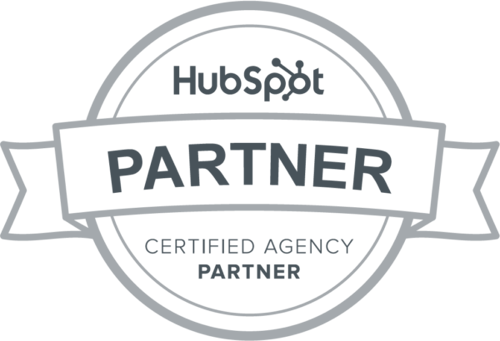 Do You Like Free Stuff?!
Check out our e-books filled with hints, tricks, and ideas.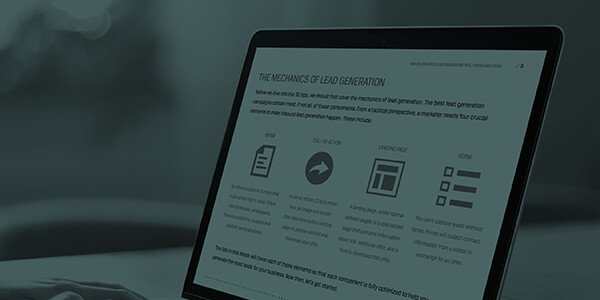 Ebook
Buyer Persona Ebook
It's important to establish buyer personas for your business so you can segment your audience ...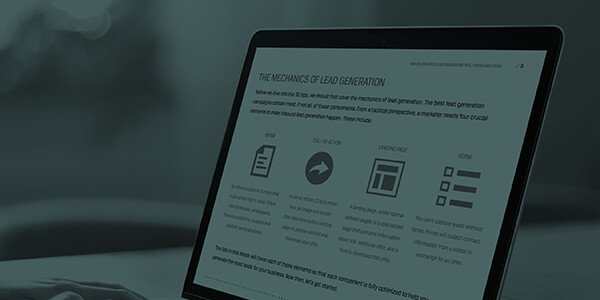 Ebook
How to Monitor Social Media in 10 Minutes a Day
This free ebook will teach you to optimize your social media monitoring ...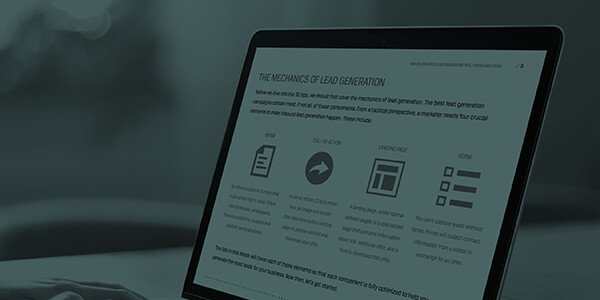 Ebook
How to Run an Inbound Marketing Campaign
Years ago, running a marketing campaign meant developing creative, writing a check, and crossing your fingers that results would follow...