It's no surprise that we love HubSpot but we know that sometimes it's difficult for organisations to fully understand if they are using the platform properly.
As a HubSpot Platinum Solutions Partner we can audit your portal and give you tangible reports and recommendations on how to fully maximise HubSpot.
HubSpot Portal Audit
Whether it's Marketing, Sales and Service Hubs we will take a deep dive through your HubSpot Portal looking at key areas such as contacts-to-customers, custom properties and HubSpot tools utilised.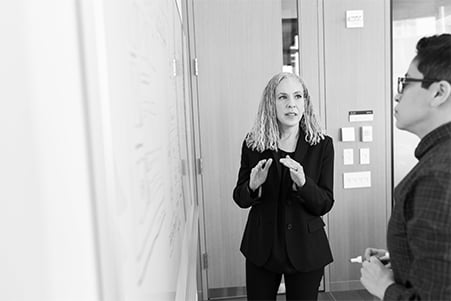 HubSpot Workflows
HubSpot workflows are fantastic for automating your processes. Workflows should be set up on HubSpot for manual processes such as deal pipeline management and lead nurturing.
We will review your current workflows to see if goals are being set and if contacts and companies are engaging with these.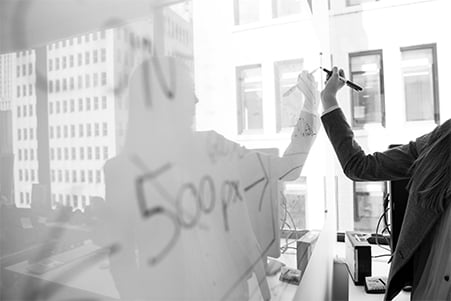 HubSpot Reporting
The HubSpot Reporting tool is extremely powerful and can provides detailed insights into Sales, Marketing and Service activity.
A HubSpot portal audit with Atlanticus Digital will give your business an overview of the analytics, reports and dashboards to see full value of your sales, service and marketing efforts.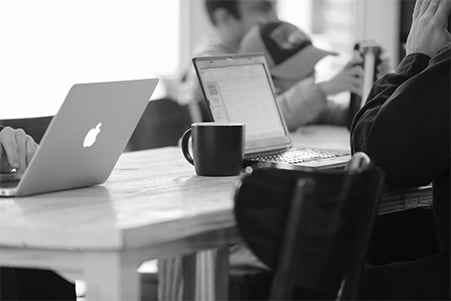 HubSpot Apps
The HubSpot App marketplace has now over 1,000 applications such as Google, Microsoft and Wordpress. HubSpot recommends utilising as many integrations as possible to see the full benefits of the HubSpot system.
A portal audit will highlight the use of your current applications and recommend others
to help with the day-to-day sales and marketing tasks.
To find out how Atlanticus Digital can help maximise your HubSpot portal get in touch today.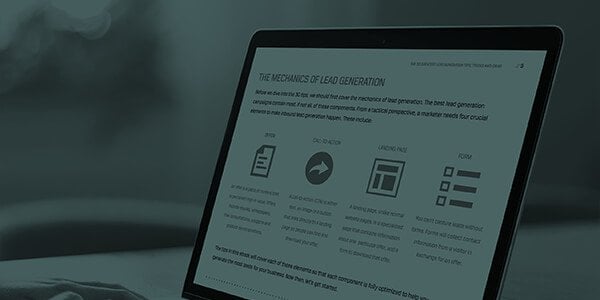 Ebook
Buyer Persona Ebook
It's important to establish buyer personas for your business so you can segment your audience ...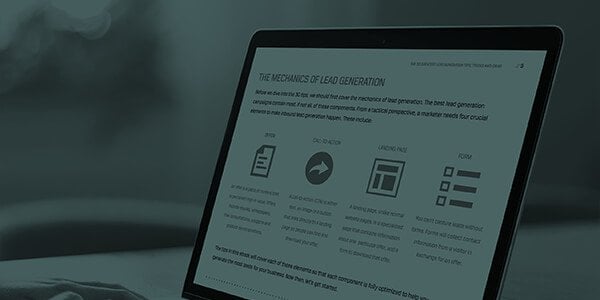 Ebook
32 Enviable Inbound Marketing Examples
Inbound is all about publishing helpful and interesting content your audience wants to consume...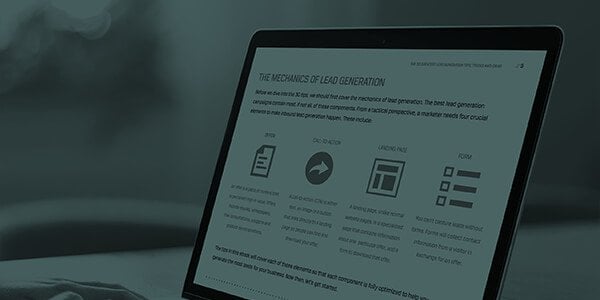 Ebook
How to Monitor Social Media in 10 Minutes a Day
This free ebook will teach you to optimize your social media monitoring
Free Assessment
Let's talk and see how we can help your company create a predictable and repeatable stream of new leads, customers and revenue.