Who
We Are
Atlanticus Digital
---
Atlanticus Digital was created to help businesses to grow. We do this by utilising inbound marketing, increase leads and improve Return On Investment.
We bring an enhanced commercial edge to our marketing strategies that personalise the user experience and increase the returns from investment in key campaigns.

Atlanticus Digital are proud to be a HubSpot Agency Partner and we use the HubSpot methodology to form our strategies. HubSpot allows clients to increase traffic, convert leads, and prove ROI – backed by a team that helps you grow. The software enables businesses to bring their marketing, sales and service teams, tools, and data together, all in one place.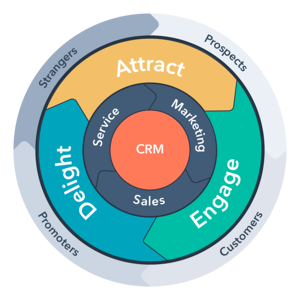 Why the name?
Our Director Niall Parfitt Can Answer That.
---
"Around about the time that HubSpot was deciding to change from the funnel to the flywheel, I was reading the Leonardo Da Vinci s biography by Walter Isaacson. I have fascination with Da Vinci, his inquisitive nature and his thirst for learning. I was also married in Florence!"
I was thinking of changing my business name to something more meaningful to me and what I represent, something that represented innovation and diversification. I had read that in the biography that Da Vinci had a bound book called the
Codex Atlanticus
which was the largest collection of his drawings and writings. Containing over a thousand pages the collection covers a variety of subjects including a giant crossbow, hoists and designs that included the greatest invention of all the wheel!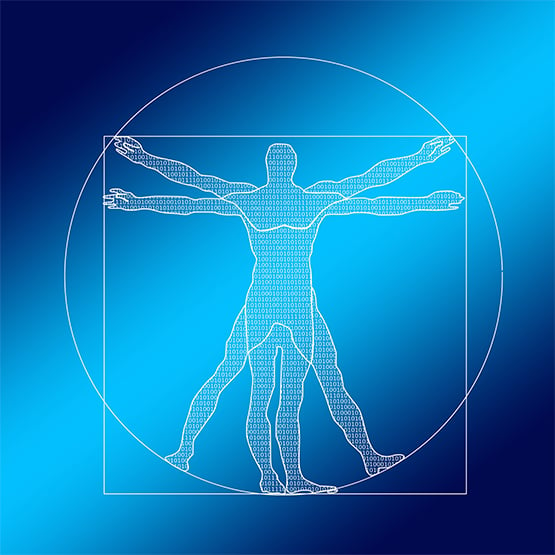 HELPING YOU GAIN COMPETITIVE ADVANTAGE!
Growth

Agency

We are a Growth Agency and we are here to help your business grow.

Free Assessment
Let's talk and see how we can help your company create a predictable and repeatable stream of new leads, customers and revenue.