Free Marketing Tools In HubSpot CRM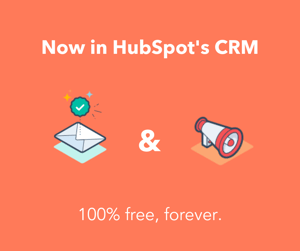 It's a great time to be a Marketer in a growing company. There are so many products, resources and options out there to help you reach your growth goals. However, choosing the right tools to do this can be tough. It's difficult to know where to begin. Also, the problem with more marketing tools means more time managing them. Alot more.
It's time to stop wasting your time and energy and start marketing right.
The free marketing tools in HubSpot CRM let you take ownership of the customer experience. Powerful tools like marketing email, conversations, forms, and ads let you get the tasks at hand done, and are backed by a CRM that gives you insight into the entire customer experience. Free forever.
We've picked 7 of our favourite free HubSpot marketing tools including two new ones!
1. Free Email Marketing (New)
HubSpot have introduced free email marketing with an intuitive drag and drop editor, best in class deliverability, and analytics to help you optimise your lead nurturing. Best of all you don't need a developer or IT to get you started.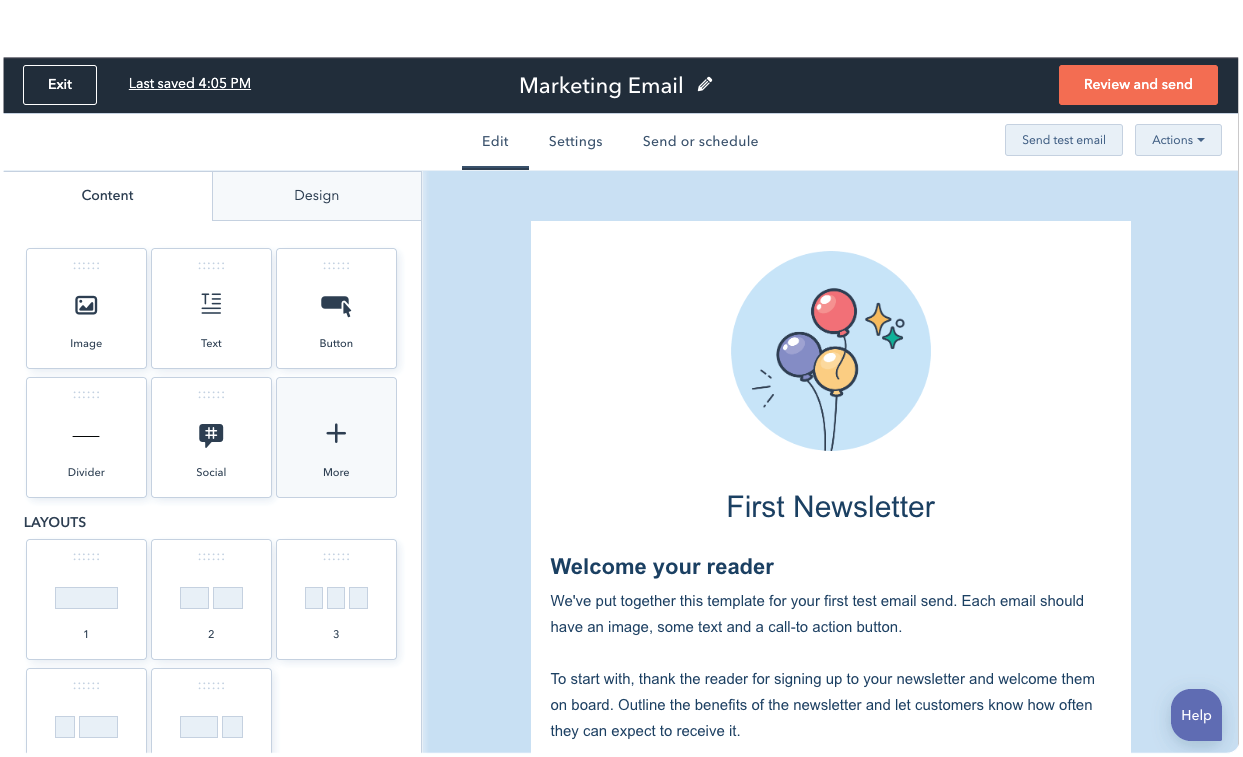 2. Lead Ads (New)
Facebook, Google and LinkedIn Ads in HubSpot let you compare performance across networks, and see exactly which contacts interacted with your ads. All of your leads are seamlessly synced from the ad network into HubSpot.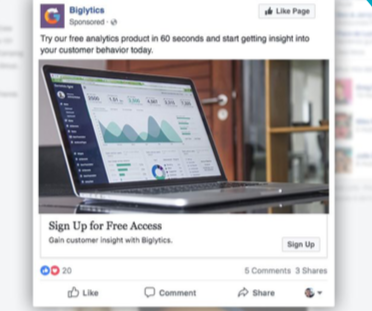 3. Forms
A full suite of conversion tools, including forms and pop-ups, making it easy to convert visitors to your site into leads. You can add both forms and pop-up forms for any device to your website — again no coding required!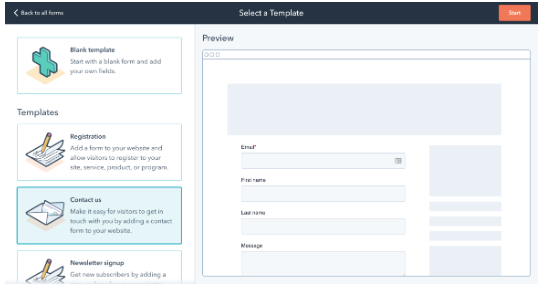 4. Conversations
Conversations brings the power of live chat on your site into one unified inbox. Deploy helpful bots, convert leads, and report on your success.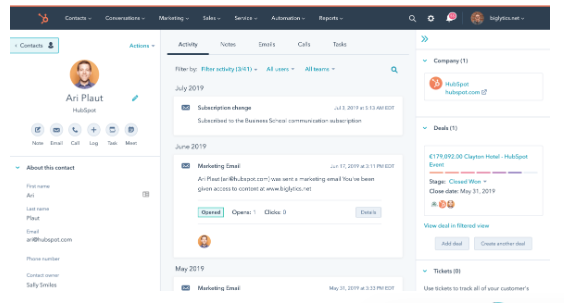 5. Integrations
HubSpot can integrate with hundreds of applications. You can easily integrate HubSpot with Zapier, WordPress, Weebly, Drupal, Shopify, Magento, and yes you've guessed it, no dev work required!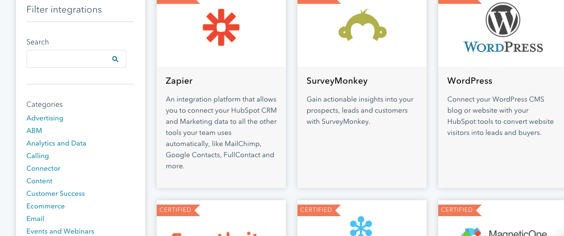 6. Marketing Dashboard
HubSpot's Marketing Dashboard is a central hub for your marketing analytics. See which marketing efforts are generating leads, track the channels driving the highest engagement, and monitor your sales team's performance over time.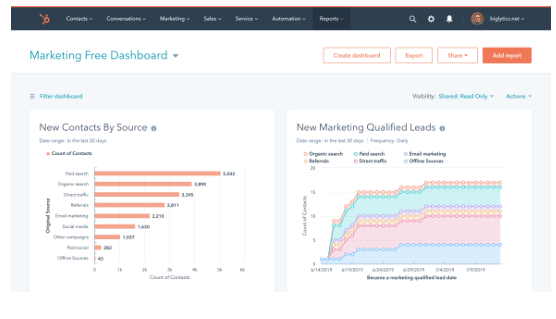 7. HubSpot CRM
HubSpot CRM is free. It always has been. It features a single database for viewing and managing your interactions with contacts. You get to see every thing about your lead in one place.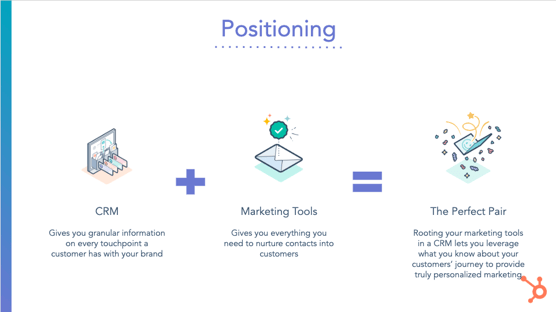 Ready to get started for free?
Try out HubSpot's free marketing tools and see the power of having an all-in-one platform with a CRM at the centre, built for the marketer.
Contact Atlanticus Digital today to see how we can get you started.