We can help utilise LinkedIn's self-service solutions which lets your business launch a targeted campaign in minutes.
You can set your own budget, choose clicks or impressions, and stop your ads at any time using Campaign Manager, LinkedIn's all-in-one advertising platform.
Ad formats supported in Campaign Manager are Sponsored Content, Sponsored InMail and Text Ads.
Lead Generation
Use LinkedIn Marketing Solutions products to generate leads and increase awareness.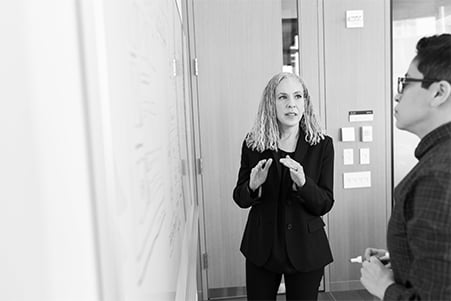 LinkedIn Training
We offer Intermediate and Advanced Training which will help you and your business to market on LinkedIn. This can be 1-1 or to a group of employees.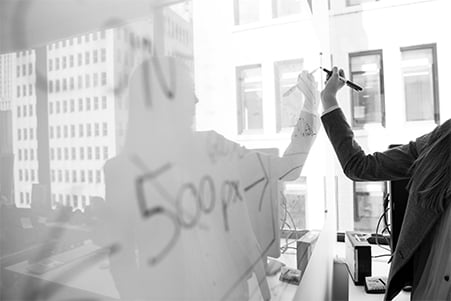 LinkedIn Strategy
Create an effective LinkedIn strategy that encompasses paid adverts and organic content.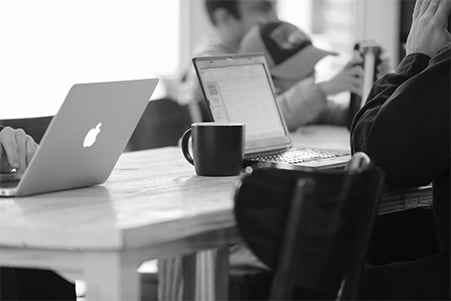 LinkedIn Products
LinkedIn Marketing Solutions have some phenomenal products which can help your business. Tools such as InMail, Sponsored Updates, Lead Generation Forms, Business to Business Video and LinkedIn Audience Network can help your gain awareness and generate leads.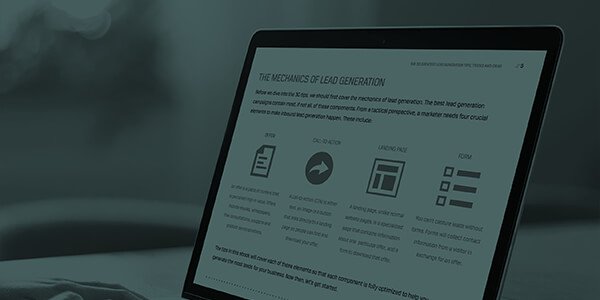 Ebook
Buyer Persona Ebook
It's important to establish buyer personas for your business so you can segment your audience ...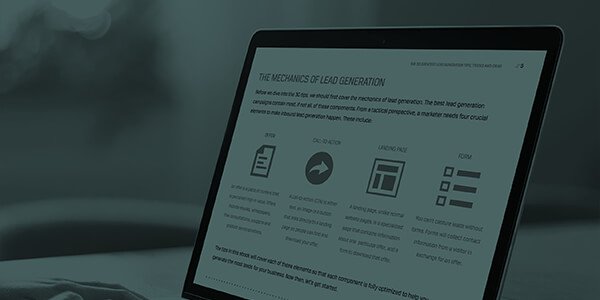 Ebook
32 Enviable Inbound Marketing Examples
Inbound is all about publishing helpful and interesting content your audience wants to consume...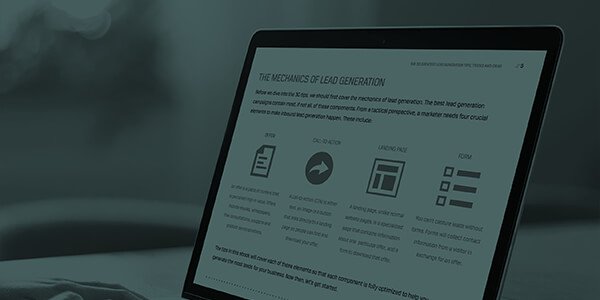 Ebook
How to Monitor Social Media in 10 Minutes a Day
This free ebook will teach you to optimize your social media monitoring
Free Assessment
Let's talk and see how we can help your company create a predictable and repeatable stream of new leads, customers and revenue.