We can show you how to utilise Google products such as Google Analytics, Google Search Console and Google Tag Manager to help you monitor the effectiveness of your website and other web channels.
Monitor and Act
Google is more than a search engine. With tools such as Google Analytics, Search Console and Tag Manager we can help your business to implement a strategy that will monitor your performance and build your digital marketing strategy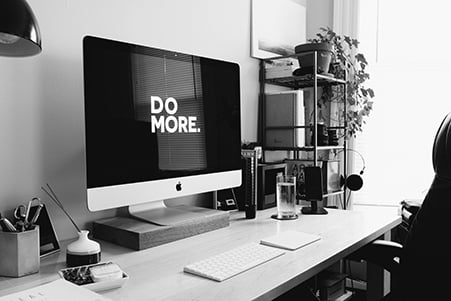 Google Analytics
Use Google Analytics to start measuring the performance of your website. We can create monitoring tools such as dashboard creation, conversion tracking & reporting, allowing you to see what is working for you and what is not.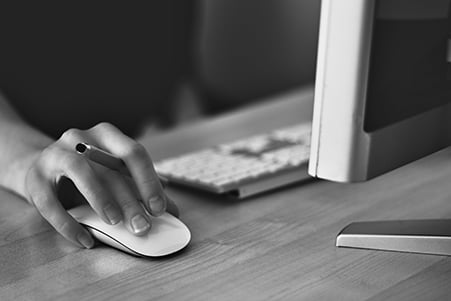 Google Tag Manager
We can help you to implement tags onto your website, without having to bother your web team. This includes custom tags, Adwords conversion tracking, Google Analytics and a whole lot more!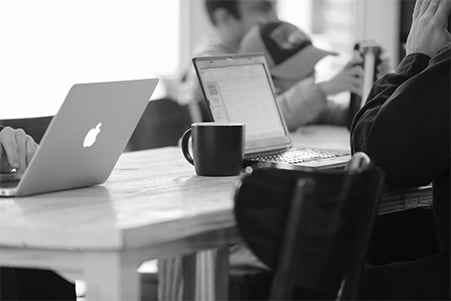 Google Search Console
We can use Google Search Console as part of your search strategy. This will allow you to analyse how Google views your website, highlighting any errors and possible improvements that can be made.
Ebook
32 Enviable Inbound Marketing Examples
Inbound is all about publishing helpful and interesting content your audience wants to consume...
Ebook
How to Run an Inbound Marketing Campaign
Years ago, running a marketing campaign meant developing creative, writing a check, and crossing your fingers that results would follow....
Ebook
6 Marketing Metrics Your Boss Actually Cares About
As marketers, we work tirelessly to move the needle on a sometimes laundry-list of metrics...
Free Assessment
Let's talk and see how we can help your company create a predictable and repeatable stream of new leads, customers and revenue.