As Google Adwords certified professionals we can help with your pay per click campaigns.
Improve Rankings
More than 60% of website traffic starts with a search engine query. Pay-Per-Click (PPC) puts brands at the top of search results for queries relevant to your brand and audience. This valuable advertising real estate can provide an immediate source of targeted traffic to a business website, driving conversions and contributing to revenue growth.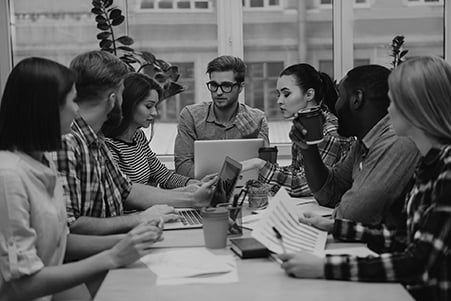 Campaign Management
We can help you to set up your campaign, so you only pay when you get results such as phone calls, emails, and other conversions.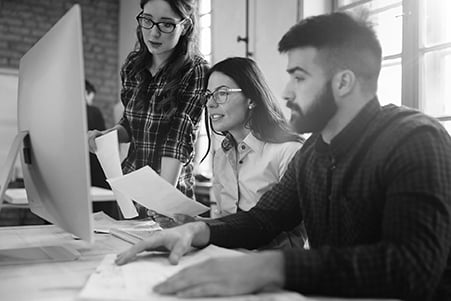 Keyword Research
We are Google Adwords certified and have extensive experience leveraging PPC to drive growth for clients. This includes detailed keyword research allowing your ads to appear under the right search terms.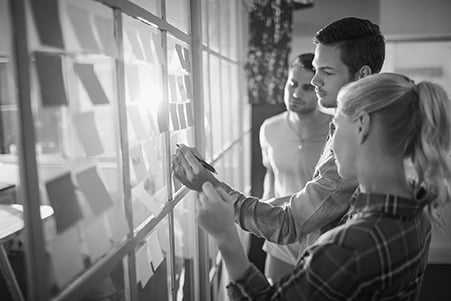 Performance Management
Our approach to pay-per-click is data driven. By having real-time reports, your business can deploy campaigns that focus on efficiency and constant improvement.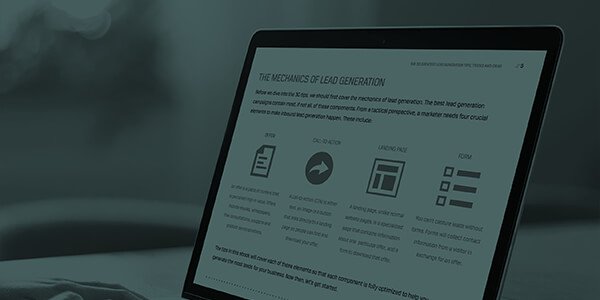 Ebook
Buyer Persona Ebook
It's important to establish buyer personas for your business so you can segment your audience ...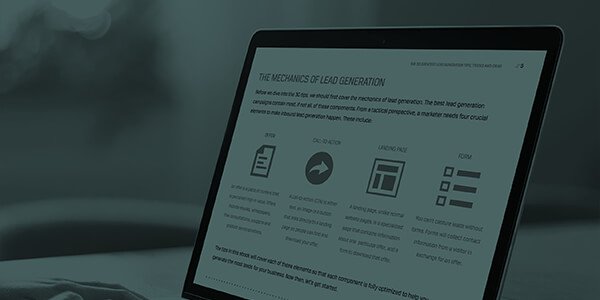 Ebook
How to Monitor Social Media in 10 Minutes a Day
This free ebook will teach you to optimize your social media monitoring ...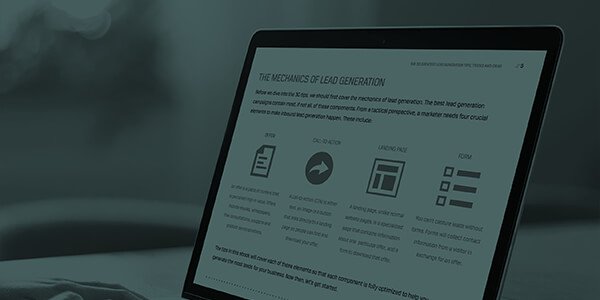 Ebook
How to Run an Inbound Marketing Campaign
Years ago, running a marketing campaign meant developing creative, writing a check, and crossing your fingers that results would follow....
Free Assessment
Let's talk and see how we can help your company create a predictable and repeatable stream of new leads, customers and revenue.