Atlanticus Digital are proud Asana Partners and Asana will be our primary project management and strategic tool to help our clients grow.

Asana Project Management
Atlanticus digital will deploy Asana to set up workflows to building custom solutions. Undergoing a rigorous certification program, partners offer training and resources covering a wide range of needs and skills, across teams and timezones. From planning and prioritising projects, to setting goals and staying aligned, Channel Partners help organisations fast track their digital transformation efforts.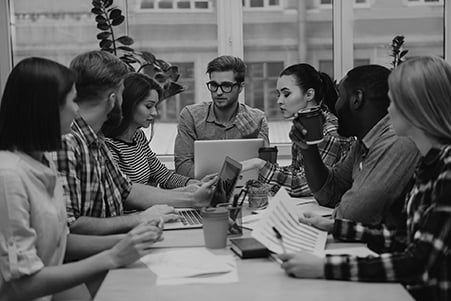 Work Management
Asana allows teams to break down goals and ideas into actionable tasks, assign them to others, and communicate in one place to drive the work forward.

On an organisational level, this means that team work is connected in one place and that we have a better insight into the work of others.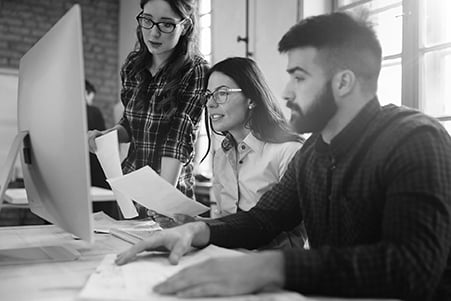 Reaching Goals
Asana gives you everything you need to stay in sync, hit deadlines, and reach your goals:

​- Clarity about who has to do what by when
- Full control over deadlines, updates and goals
​- Fewer and more effective meetings
​- All information in one place - no endless search in umpteen tools
​- Achieve faster, higher quality results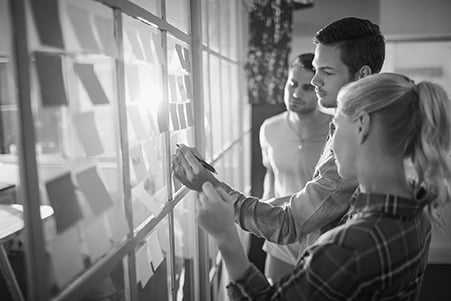 Using Asana
To get the most out of Asana, professional onboarding is extremely important. We help you set up Asana and train your teams so they can use Asana immediately.
Contact us today to schedule a discovery session.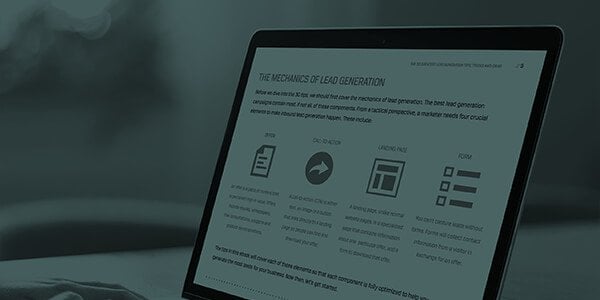 Ebook
Buyer Persona Ebook
It's important to establish buyer personas for your business so you can segment your audience ...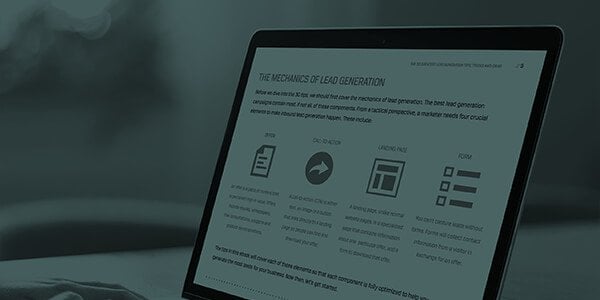 Ebook
How to Monitor Social Media in 10 Minutes a Day
This free ebook will teach you to optimize your social media monitoring ...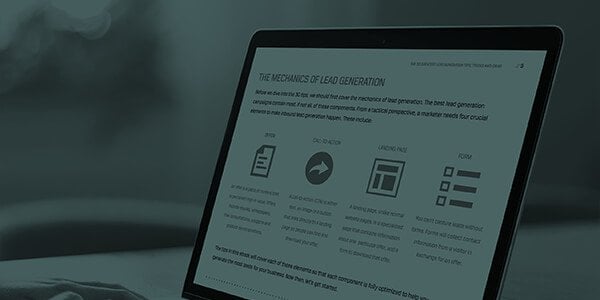 Ebook
How to Run an Inbound Marketing Campaign
Years ago, running a marketing campaign meant developing creative, writing a check, and crossing your fingers that results would follow....
Free Assessment
Let's talk and see how we can help your company create a predictable and repeatable stream of new leads, customers and revenue.